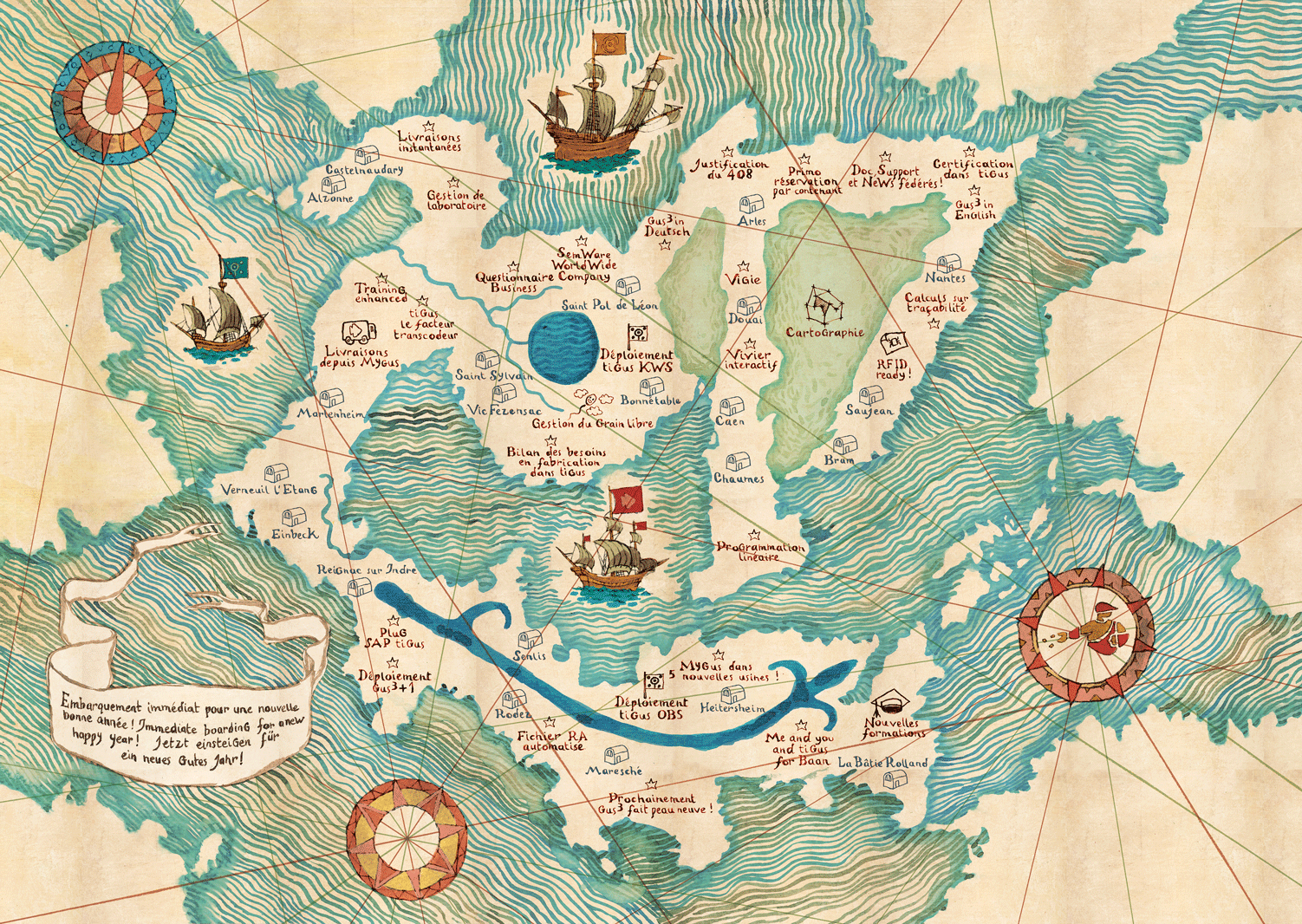 The captain and his crew are happy to welcome you aboard the SemWare galleon.
The navigation conditions are optimal. We make every effort to guarantee you the most pleasant and successful crossing.
We are currently sailing to our next stopover. New discoveries and new challenges await us, as well as a very first clue ... We will unveil it soon! It will put you on the trail of a hidden treasure ... Stay alert and you can continue the adventure!