Labels on request
Pallet labels,
Container labels,
Storage aisle labels and location labels,
Article labels,
Labels with barcode,
Labels with DataMatrix ...
... are ubiquitous in an industrial environment.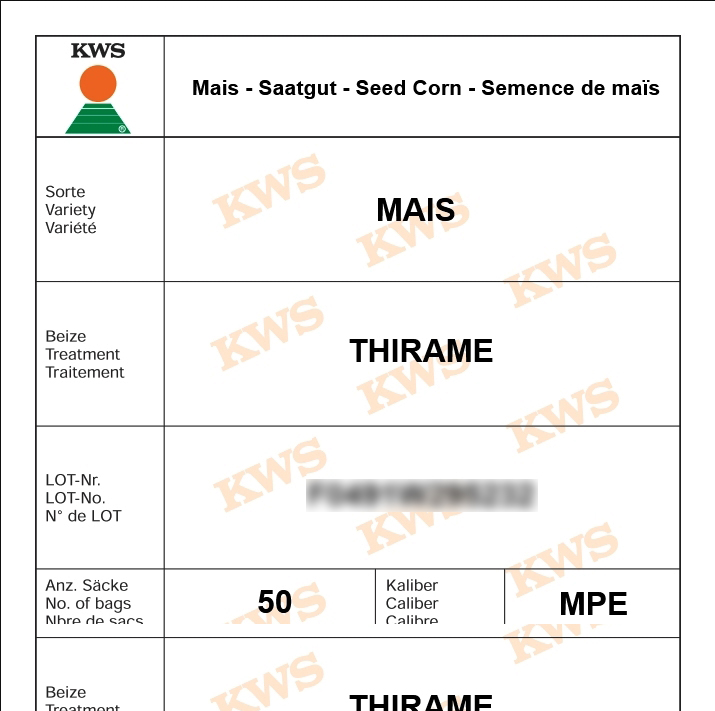 Pallet labels case:

To meet this need, myGus now includes the MyGus Labels and Certification module. This module is a complete offer for labelling:
It includes, by default, all the most used labels (examples: barcode, DataMatrix, etc.), in different formats (from the sample label to the container label).
It gives you the ability to easily create and customize your own labels, using the myGus Reports and Queries module.
MyGus Reports and Queries:
With myGus, you edit labels according to your needs. These labels can then be stored for re-use during a field procedure. Thus, you easily manage your own reports.
MyGus Reports and Queries includes by default a tool that looks like Crystal Reports and has powerful functionalities. Queries are easily created using a wizard that presents a dictionary of accessible data in myGus.
Certification
MyGus Labels and Certification was designed to facilitate the edition of certificates and more particularly labels, in the context of seed certification (SOC labels in France).
Thus, with MyGus Labels and Certification, you can edit these certificates and labels, but you can also customize their stub or adjust the location of their merge fields while respecting official formats.


Functionalities :
Support for the printing of certificates: MyGus Labels and Certification accompanies you throughout the procedure; it helps you choose the batch, the certificate or the label, the stub and the printer (Zebra, etc.); it gives you the possibility to preview the label to be printed, to carry out a label printing test, in order to manage anomalies during printing.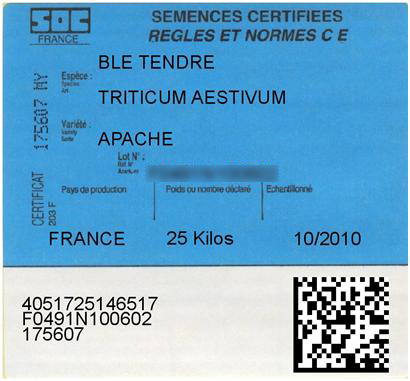 Recap of prints: with MyGus Labels and Certification, you have a report on the prints made, the number of labels printed, the number of labels lost (in France, the number of unusable certification labels must be communicated to the GNIS, the French official certification body), etc.