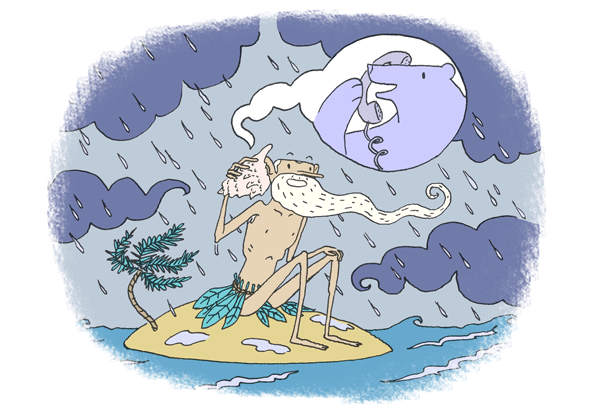 We inform you that our team remains on deck for the duration of the lockdown imposed as part of the national measures taken to combat the spread of COVID-19.
We know about teleworking and remote connections! Then we can assure you that we keep listening to you and we remain in constant contact with you, through the usual communication channels : telephone, Skype, emails, as well as on our website and on our Bugzilla support platform.
We wish you excellent health.
Take good care of yourself, your colleagues and your loved ones
.