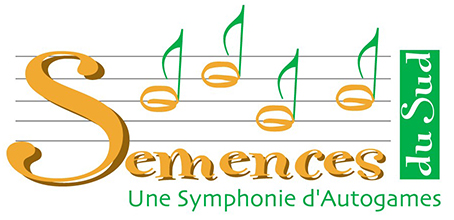 At Semences du Sud, 2 + 3 make 5 seed stations equipped with SemWare software solutions
Semences du Sud, already a user of the ERP iGus for its Bram and Vic Fezensac stations, choose the solutions iGus, myGus et tiGus to equip their new structure, that is to say 3 more seed stations from the 2013 campaign:
Castelnaudary Mazères,
Arles,
Saujan near Beaucaire.

At Agrial and Ragt, one more factory will be equipped with SemWare software solutions from the XNUMX campaign
Agrial and Ragt create a new entity: Semara. It will have a factory built on the Maresché site in Sarthe, operational from the XNUMX campaign.
The factory will be equipped with the XNUMX components of our Gus software solution :
The ERP iGus for the complete management of the factory and its back office,
The procedural companion myGus for the assistance to the people, the securing of the procedures and the fluidity of the processes,
The platform tiGus for accessing essential data and reporting, using ready-to-use dashboards.
The latter are already used at the seed stations ofAgrial and Center Sem, respectively in Saint Sylvain and Reignac sur Indre.